Press release: new project seeking shared interests between workers kicks off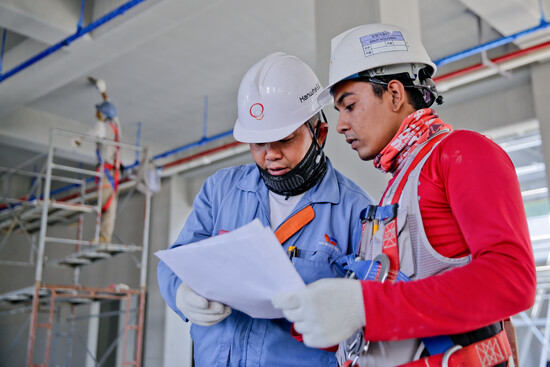 In September (27-28.11) MKC team gathered with representatives of several NGOs and Universities across Europe for two days preparatory meeting launching the brand new international project.
Towards shared interests between migrant and local workers is aiming at searching for the similarities and the foundations of shared interests of these different groups of workers. The project will be looking at the experiences and practices of different categories of workers beyond their citizenship status and the common principles that define their experience of employment in a certain sector as shaped by current economic situation.
The project will involve wide range of actors interested in creating a platform of sharing experiences by taking a labour rights perspective. By focusing on common experiences of new phenomena of working life (arising due to recent changes in global economy) the project will respond to existing conflicts and dichotomies among workers.
While most of the debates on migrant integration have traditionally centred on cultural adaptation and social inclusion, this project focuses in particular on their economic and legal situation.
The project brings an innovative approach using wide range of techniques within the framework of so-called "learning space on shared interests" (podcasts, website, policy-oriented and practical meetings).
The project enters a researching phase of collecting "forgotten voices" of three main groups of workers (local workers, EU workers, non-EU workers). Next meeting is planned at the beginning of March 2018 in Warsaw, tackling the precarisation of work and social citizenship.
The project runs until January 2019
More information about the project and related news can be found on the website of the Multicultural Center Prague: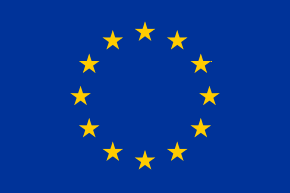 With the support of the Europe for Citizens programme of the European Union
The information on this web page reflects only the authors' views. The Education, audiovisual and Culture Executive Agency and the European Commission are neither responsible nor liable for any use that may be made of the information contained on this web page.
9. 2. 18
Zdroj: migrationonline.cz