Press release: The new MKC Prague project seeks better enforcement of labor law across borders
On 28 and 29 April, the first meeting of the international project that responds to an increase in labor migration to Central Europe took place in Prague. Its participants were experts and representatives of non-governmental organizations from the Visegrad Group countries and Ukraine.
Its major component, a joint research, will explore the experiences of Ukrainian and other foreign workers in the Czech Republic, Hungary, Poland and Slovakia. It will also focus on strengthening cross-border cooperation between labor inspectorates and other organizations that can help strengthen the position of foreign workers in the European labor market. Migration of workers from Ukraine, according to various sources, ranges from 1.5 to 4.5 million people.
Researcher Viktoriya Volodko pointed out at the Prague meeting that roughly half of all Ukrainian migrants work in Russia and another half in the EU countries (V4, Germany, Italy, Spain, Greece, Portugal). Furthermore, the main occupation of many Ukrainian labor migrants is the construction of buildings. The main topics of the research include a comparison of roles and functions of employment intermediaries in individual countries and in selected economic sectors.
On 24 and 25 November 2017, a conference will be held, bringing together representatives of research teams from all participating countries as well as representatives of labor inspectorates.
The project will run until mid-2018.
More information about the project and related news can be found on the website of the Multicultural Center Prague:
Http://mkc.cz/en/projects/stronglab
Contact person: Hedvika Janečková, hedvika.janeckova@mkc.cz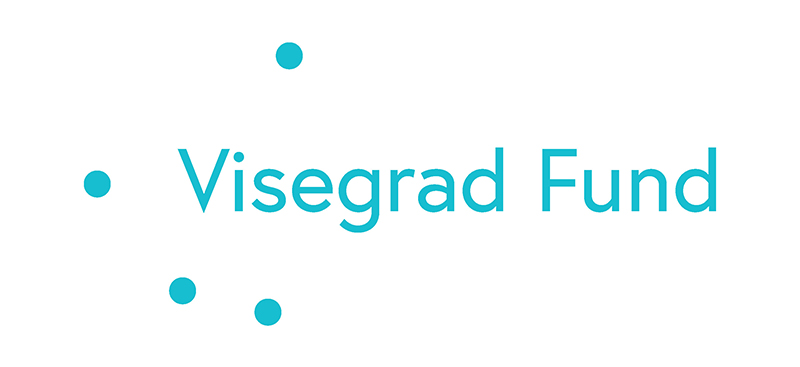 The project is funded by the International Visegrad Fund and the Ministry of Foreign Affairs of the Netherlands - www.visegradfund.org, www.minbuza.nl.
Michal Trčka
works in non-profit organization The Multicultural Center Prague like a Methodologist and Researcher. He is a Ph.D. student at Department of Political Science (Faculty of Philosophy and Arts of Charles University – Prague) and a lecturer at Department of Philosophy (Faculty of Science, Humanities and Education; Technical University of Liberec). His research focuses on interdisciplinary analysis of teritoriality and European borders.
20. 6. 17
Zdroj: migrationonline.cz