Migration in Central and Eastern Europe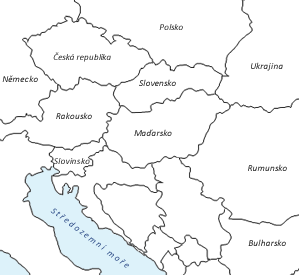 Czech Republic
The Czech Republic remains an important country of immigration, although the immigration flows fell sharply in the context of the economic crisis. The main purposes of immigration are family reunification, employment and education. According to official statistics, the total number of immigrants holding a residence permit slightly increased in 2011 to about 434 000, which represented around 4 % of the total population. The major immigrant communities are Ukrainian, Slovak, Vietnamese and Russian. In 2011, the government adopted the Updated Policy for Integration of Immigrants and in 2012 the Procedure of Implementation of the Updated Policy for Integration of Immigrants (Czech only). In terms of legislation, in 2012 the government approved much debated legislative intent of the new legal regulation (Czech only) of entry and residence of foreign citizens in the Czech Republic.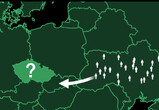 Do you know what is posting of workers? What problems are most commonly connected to posting? Do these problems affect Czech workers as well? And what are peculiarities of temporary labour migration from Ukraine to Czech Republic?Labour MigrationEU Ukraine Czech Republicprojects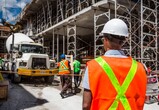 New research focusing on the patterns of wide-spread Ukrainian labour migration to Visegard Group (V4) countries unveils a common trend of unfavourable working conditions for migrant workers. Labour rights violations, precarious employment and substandard wo...
Work and residence permits
Labour Migration
Ukraine
Slovakia
Czech Republic
Poland
Hungary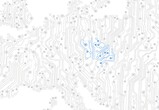 The reports highlight the problem of precarious employment and income insecurity of the indirect workforce, their unpredictable working hours and late shift notifications, and their lack of information concerning their own wages and bonuses as well as improvements...
Labour Migration
Czech Republic
research reports and studies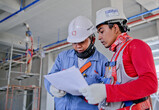 In September (27-28.11) MKC team gathered with representatives of several NGOs and Universities across Europe for two days preparatory meeting launching the brand new international project.
Work and residence permits
Labour Migration
EU
Ukraine
Czech Republic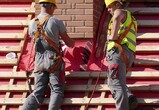 We are proud to present you with results of our research "Towards stronger transnational labour enforcement cooperation on labour migration" (STRONGLAB). The main output of the research are five country reports giving an insights into patterns of labour migration and rights violations of migrant workers.
Work and residence permits
Undocumented Migration and Regularisation
Labour Migration
Ukraine
Slovakia
Czech Republic
Poland
Hungary
research reports and studies