Migration in Central and Eastern Europe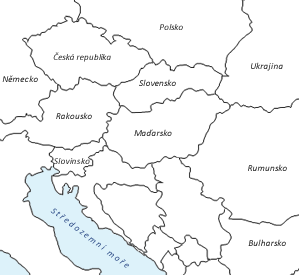 Czech Republic
The Czech Republic remains an important country of immigration, although the immigration flows fell sharply in the context of the economic crisis. The main purposes of immigration are family reunification, employment and education. According to official statistics, the total number of immigrants holding a residence permit slightly increased in 2011 to about 434 000, which represented around 4 % of the total population. The major immigrant communities are Ukrainian, Slovak, Vietnamese and Russian. In 2011, the government adopted the Updated Policy for Integration of Immigrants and in 2012 the Procedure of Implementation of the Updated Policy for Integration of Immigrants (Czech only). In terms of legislation, in 2012 the government approved much debated legislative intent of the new legal regulation (Czech only) of entry and residence of foreign citizens in the Czech Republic.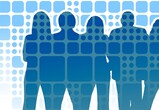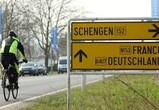 The European Values (EH) think tank, as many politicians and actors in Czech society, has recently begun actively focusing on questions of migration. In the beginning of June 2016, EH published a policy paper titled A Sustainable Immigration and Asylum System in the EU. The following article is a response to EH's proposal, in which two basic problems are highlighted: missing critical dat...
Migration and the EU
Refugees in CEE
Integration
EU
Czech Republic
articles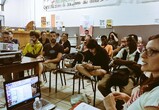 Adl-Cobas Rimini and the Association Rumori Sinistri proposed to the LABCIT partner to cooperate with the goal to create a transnational network with Romanian NGOs aimed at 1. spreading information on labour rights in Italy among Romanian workers who live in Romania and want to migrate to Italy to work in the hospitality industry, and 2. supporting returnees who want to claim their rights ...
Labour Migration
Czech Republic
articles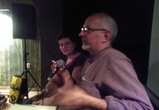 Location: Café Potrvá, Prague
Date: 18 July 2016

Number of participants: 24
Labour Migration
Czech Republic
articles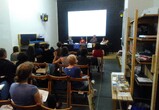 Partner: The Multicultural Centre Prague
Location: Tranzitdisplay Gallery, Prague
Date: 16 July 2016
Number of participants: 30
Labour Migration
EU
Czech Republic
Poland
articles