Integration
Integration is currently one of the most discussed topics related to the presence of migrants in Europe. The debate under this issue tackles seemingly nonproblematic, however unclear and controversial questions. Who do we want to integrate, and where to? How can we measure the level of integration, and how shall we discern between integrated and non-integrated immigrants? Who is considered to be desirable for integration from the point of view of the European nation-states? Do some of the foreigners have better prerequisites for integration as many political concepts suggest? Is even the entire idea of the so-called integrated society compatible with the current conditions of the global capitalism and its requests for flexibility and mobility?
The texts in the Integration Theme deal with the experience of integration and the development of integration policy in different countries. They present both expert views on integration and the personal experiences of immigrants.
The section was created under the project Quality integration through quality information.

Topic in E-library: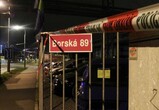 The Czech Interior Minister Chovanec has discovered a new border that must be protected. This time it is an interior one, which consists of foreign workers in the industrial cities who "come over more or less without any control", and, in the words of the Chief of Police Tuhý, they "demonstrably" increase crime rates. "Agencies" bring them in, make a profit, and, after workers lose their jobs, ...
Work and residence permits
Labour Migration
Integration
Czech Republic
articles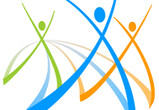 E-Newsletter
13 January 2017 / Issue 88
In 2017, the European Web Site on Integration's newsletter will continue to provide you with a selection of the most relevant policy developments, research, events, funding schemes and ...
Integration
EU
articles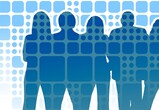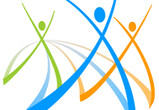 E-Newsletter
10 November 2016 / Issue 87
This is the 87th issue of the European Web Site on Integration's newsletter.
Please find below a selection of the most relevant policy developments, data updates, events, fun...
Integration
EU
articles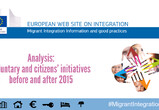 In 2015, thousands of ordinary people in all EU Member States have spontaneously welcomed newcomers and provided emergency front-line humanitarian assistance, through food, clothing and emergency shelters. As newcomers get into asylum procedures and integration programmes, many volunteers are trying to support their long-term integration and open up the public to diversity.
Migration and the EU
Refugees in CEE
Integration
EU
research reports and studies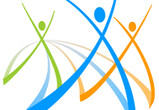 E-Newsletter
14 October 2016 / Issue 86
This 86th issue of the European Web Site on Integration's newsletter features a selection of the latest news, funding opportunities and documents in the field of integration, as well...
Integration
EU
articles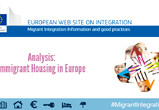 Housing is one of the most fundamental human needs. Who lives where and how tells a lot about a society, the opportunities and pathways available for integration, as well as about the inequalities and obstacles to social mobility. Housing has a major influence on immigrants' employment options, educational opportunities, social interaction with the mainstream society, and even their residence, ...
Integration
EU
research reports and studies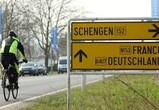 The European Values (EH) think tank, as many politicians and actors in Czech society, has recently begun actively focusing on questions of migration. In the beginning of June 2016, EH published a policy paper titled A Sustainable Immigration and Asylum System in the EU. The following article is a response to EH's proposal, in which two basic problems are highlighted: missing critical dat...
Migration and the EU
Refugees in CEE
Integration
EU
Czech Republic
articles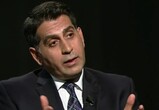 Interview with Ali Al Sudani who came as a refugee from Iraq to Texas with the resettlement program of the American government. Today, he leads within the organization Interfaith Ministries for Greater Houston the governmental integration program for refugees, who are being resettled to Houston. Most of them come from the Middle East and Cuba. 2004 – 2009 he worked in...
Family reunification
Migration and Development
Integration
interviews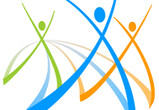 E-Newsletter
14 June 2016 / Issue 82
Last Tuesday 7 June, the European Union adopted its Integration Action Plan of Third-Country Nationals. The Plan provides a comprehensive framework to support Member States' efforts in developing and strengthening their migrant integration policies, and describes the concrete policy, operational and financial measures the European Commiss...
Integration
EU
articles