Migration in Central and Eastern Europe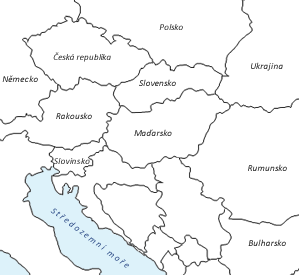 Romania
The study is a result of the research conducted by the project "Citizens Without Borders" which was financed by the European Commission and was implemented in five European Union countries. The research was conducted from December 2012 to May 2013 and was dedicated to the application of freedom of movement and residence rights contained in the 2004/38/EC Directive.
Migration and the EU
Romania
Czech Republic
research reports and studies

The issues of immigration and the process of integrating immigrants are relatively new phenomena in Romania, a country mainly known as a country of emigration. These incoming migrants can be split into two groups: voluntary and forced. This article focuses on the case of asylum seekers and refugees who came to Romania after 1990.
Integration
Romania
articles