Migration and Development

Topic in E-library: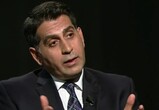 Interview with Ali Al Sudani who came as a refugee from Iraq to Texas with the resettlement program of the American government. Today, he leads within the organization Interfaith Ministries for Greater Houston the governmental integration program for refugees, who are being resettled to Houston. Most of them come from the Middle East and Cuba. 2004 – 2009 he worked in...
Family reunification
Migration and Development
Integration
interviews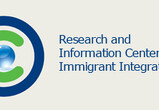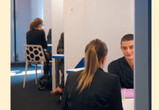 Freedom of movement of citizens constitutes one of the core values of the European Union and is closely linked to European citizenship. There is, however, a heated debate in many of the destination Member States about the impact of intra-EU mobility on their public services. The debate centres on the 'welfare magnet hypothesis', which holds that migrants, including mobile citizens from ...
Migration and the EU
Migration and Development
Integration
EU
research reports and studies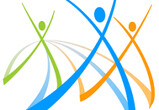 E-Newsletter
17 November 2015 / Issue 75