You could be the ONE! We are looking for a labor migration & precarious work project coordinator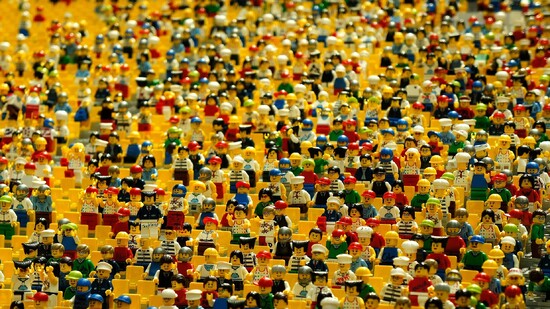 Do you want a meaningful and fulfilling work? Currently, we are looking for a project coordinator working in the field of precarious work and labor migration. We are looking forward to receive your applications!
What would you do
You should be ready to partake in a wide range of project and organisational activities including but not limited to:
Coordinating and contributing to administration of the projects (Communicating with partner organizations and assisting with preparation of press releases, writing of interim and final reports, monitoring of indicators, fundraising, etc.)
Implementing project activities including conducting research, developing advocacy strategy and PR with the team
Supporting organization of project events
Contributing to the development of the MKC Prague's section on "Migration, Labor and Working Conditions"
What are we looking for
We are looking for individuals with:
High interest in labour migration issues and precarious work
Experience with work on international projects
Full English proficiency and basic knowledge of Czech language
Strong organizational, communication and critical thinking skills
Ability to work independently in the team
Experience in research, activism, PR work in the field of labour, migration, global restructuring or related topics is an advantage
Able to start in January/February 2018
Why MKC Prague
You should expect a fast-paced and dynamic environment, where the ability to work in teams and individually go hand-in-hand. We offer:
meaningful and fulfilling work
a rewarding working environment with office in the center of Prague
involvement in the international network of European advocacy organizations and migrant rights organizations
space for self-realization and personal development
work in an established organization with long-time experience
flexible working hours
Please send your CV, along with a short cover letter to infocentrum@mkc.cz by 15 December 2017 at the latest. If you have questions, please refer them to hedvika.janeckova@mkc.cz.
6. 12. 17
Zdroj: migrationonline.cz