MigFilm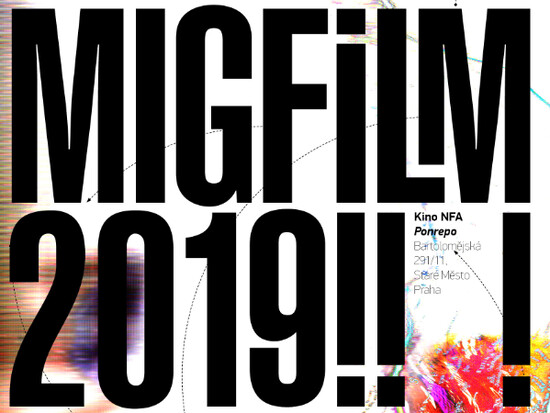 Refugees and migration are currently resonating with the entire Czech society. The Multicultural Center Prague, in collaboration with Friedrich Ebert Stiftung, offers a view of this area through the lens of film cameras. It has prepared for the audience a unique film mini-festival focusing on documentaries and feature films where migration plays the central role.
Five years of the festival have taken place so far, during which both documentaries and feature films were screened. The screening was accompanied by debates with filmmakers or other interesting guests.
You can find more information about each year here.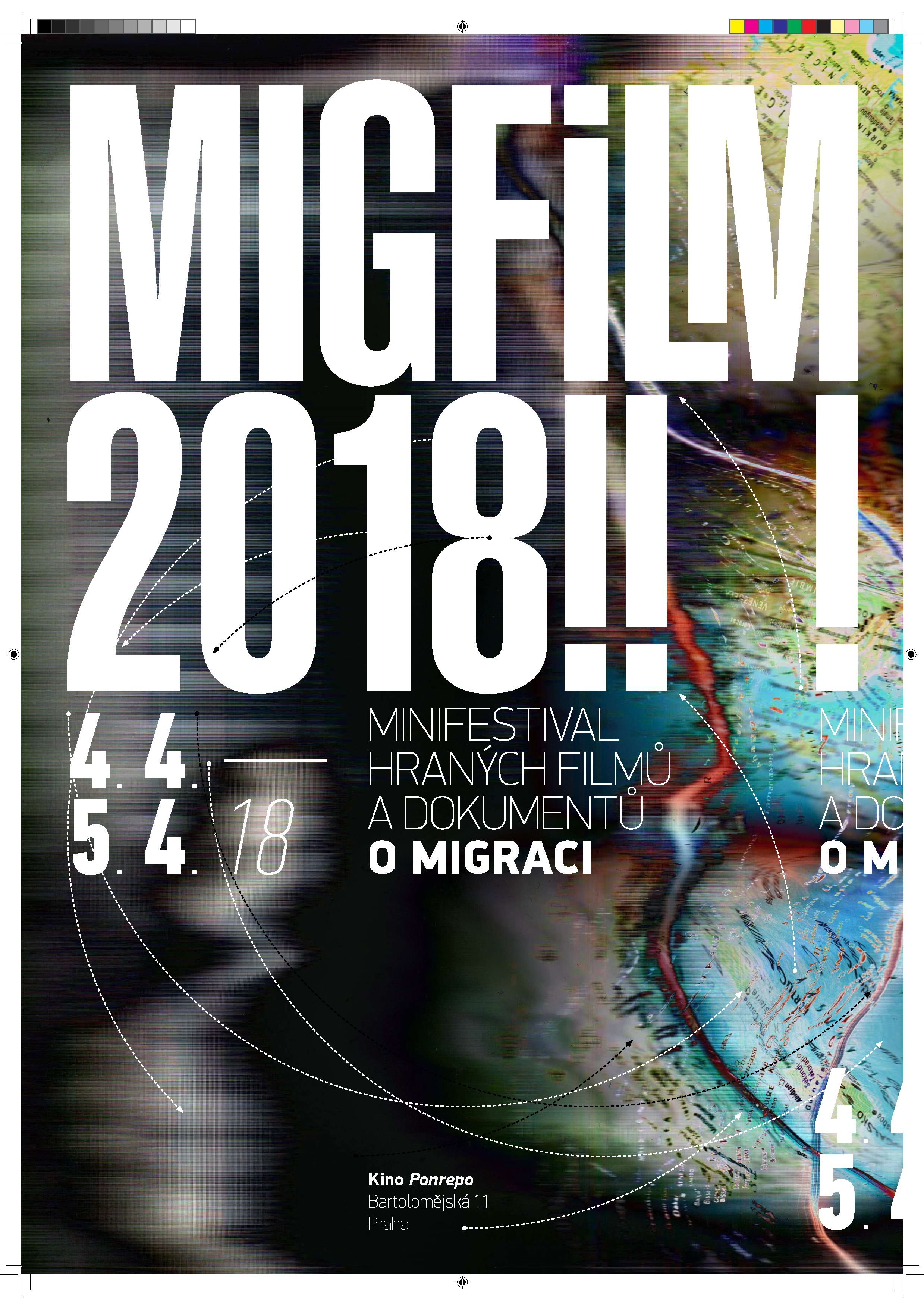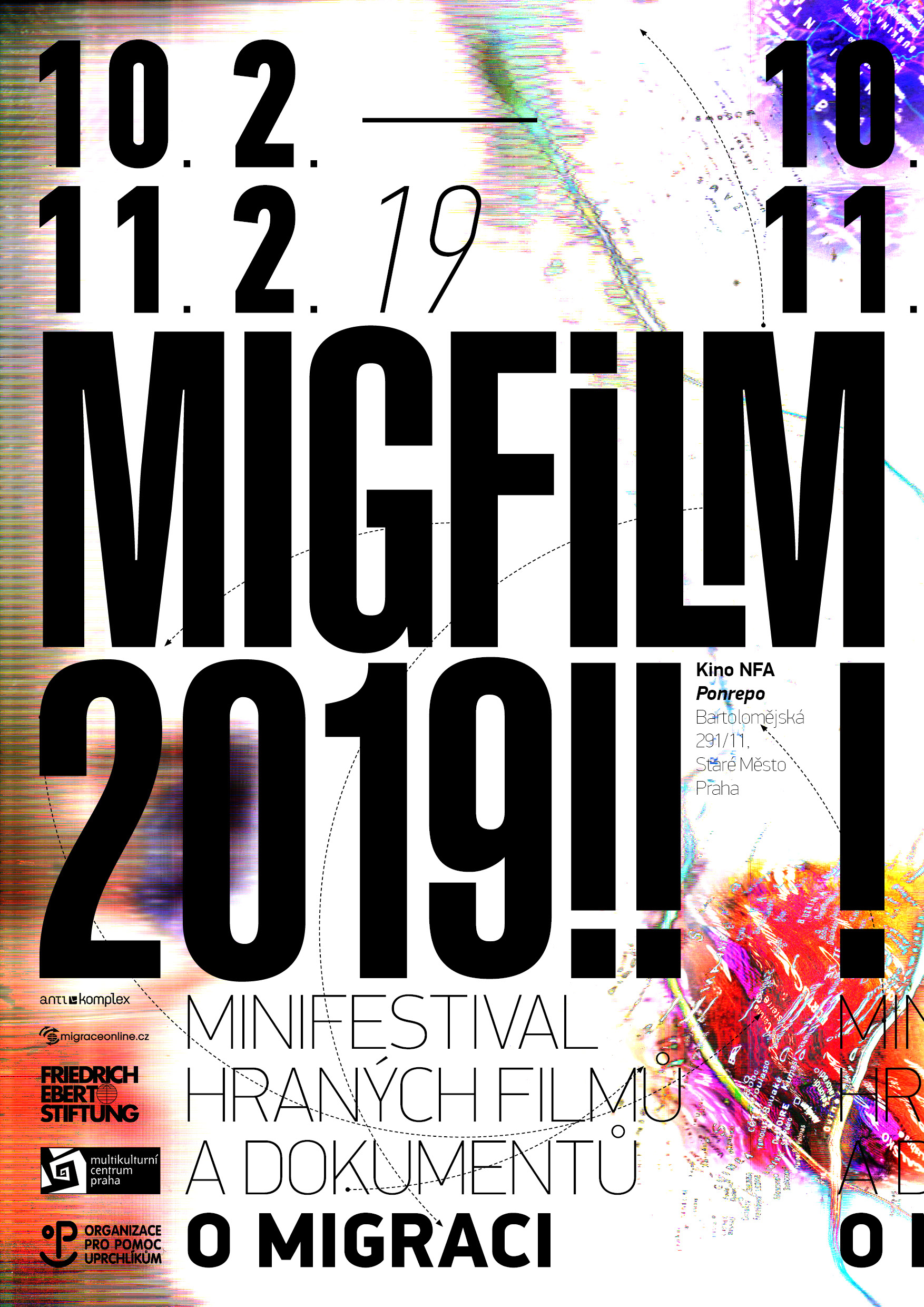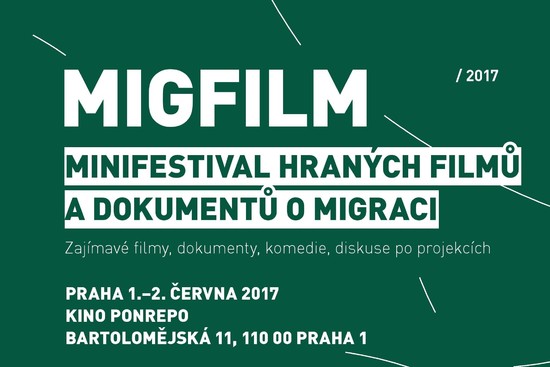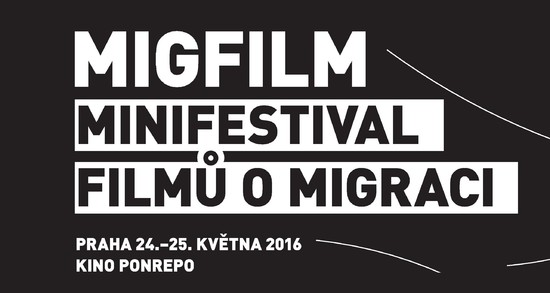 Migfilm 2019: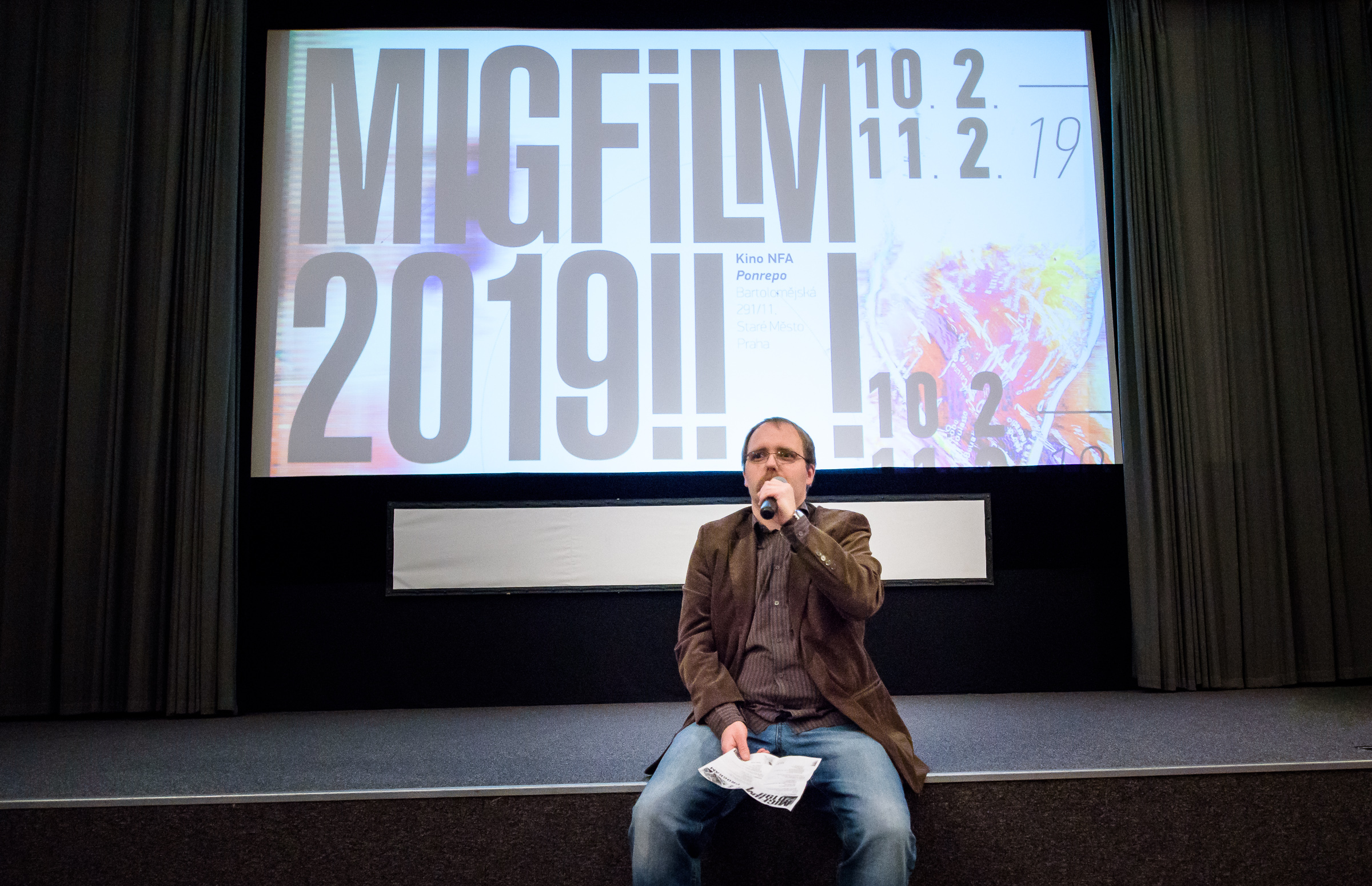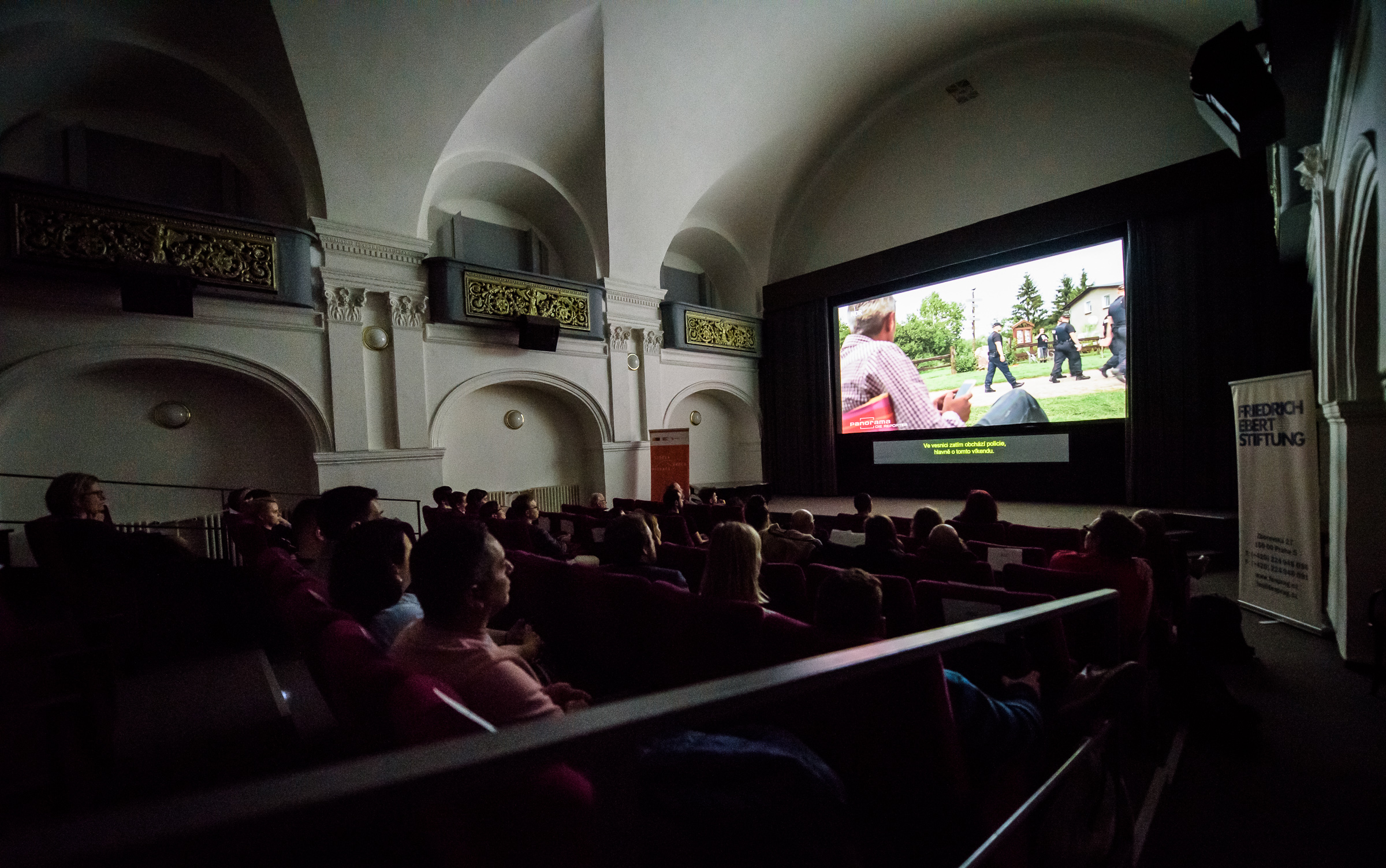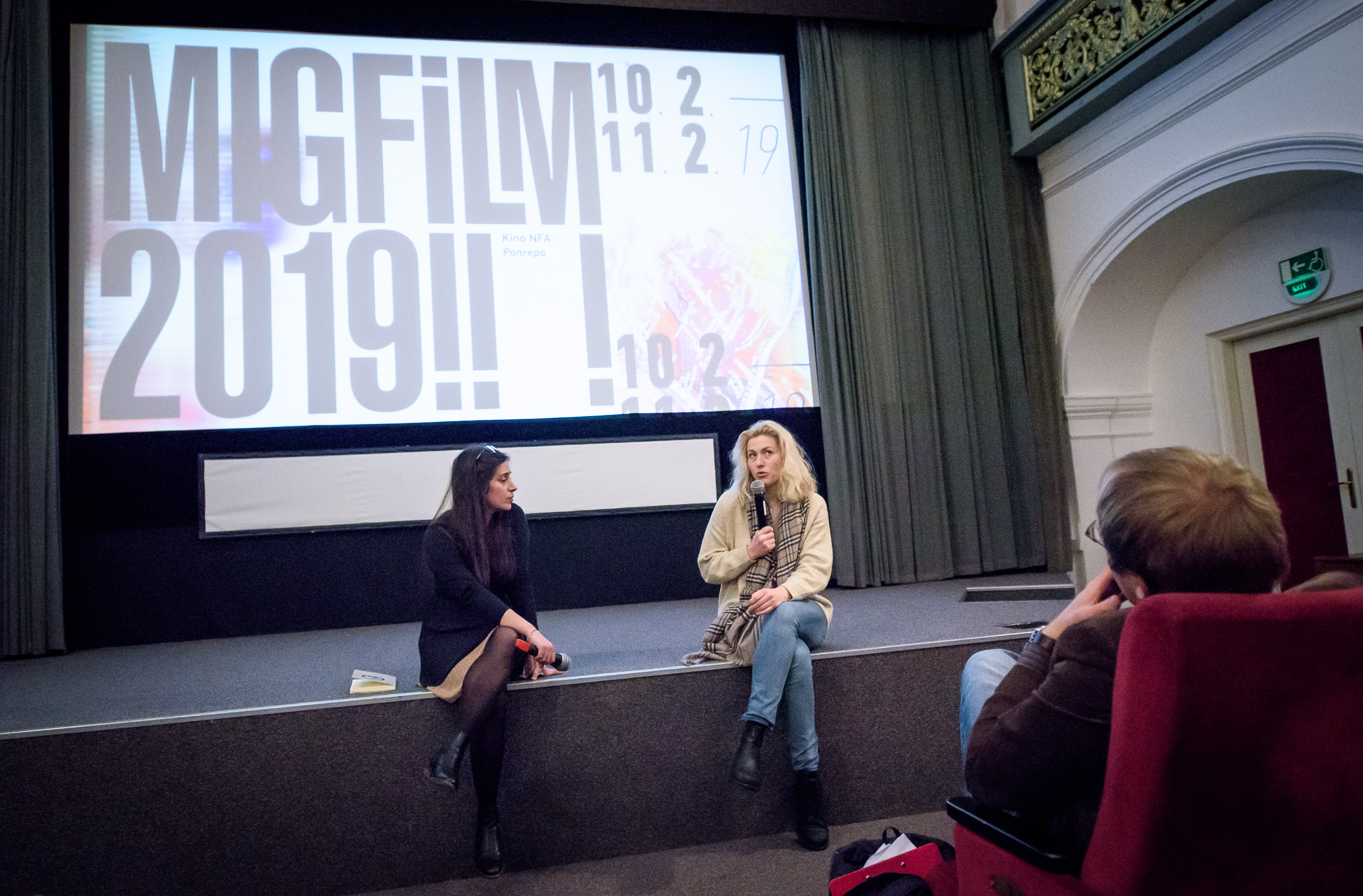 19. 3. 19
Zdroj: migrationonline.cz