LŠM 2017: Německo. Volby. Migrace
První podzimní debata v rámci cyklu Lidové školy migrace 2017, kterou pořádají společně Multikulturní centrum Praha a Friedrich-Ebert Stiftung je tady! Tentokrát budeme mluvit o Německu.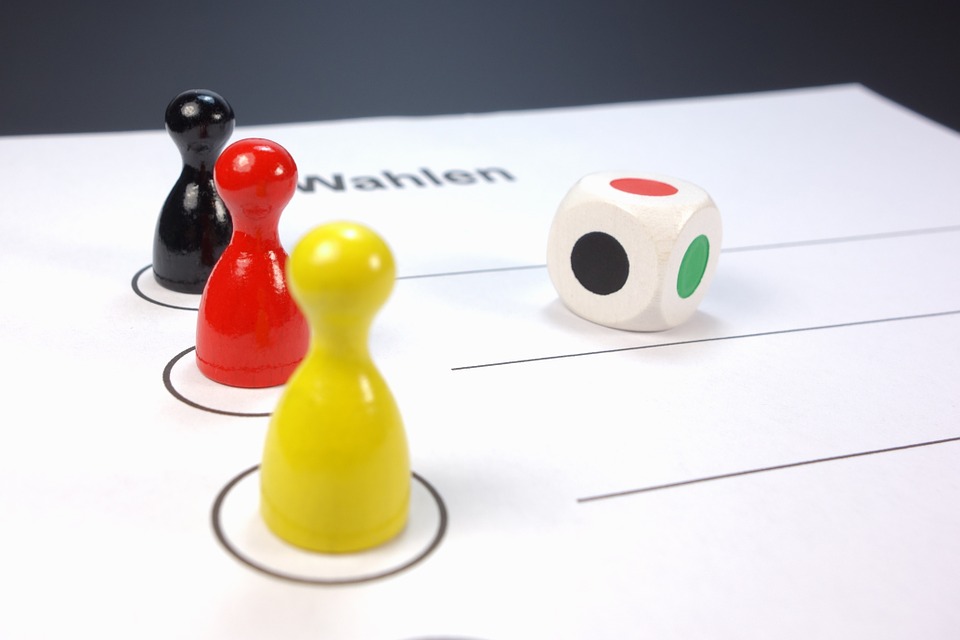 Chcete vyhrát volby – a přitom prosazujete otevřené hranice pro uprchlíky. U nás nepředstavitelné, v Německu docela reálná možnost. Nakolik reálná, se dovíme již 24. září, kdy v Německu proběhnou volby. Ohrozí postoje k migrantům Angelu Merkel? Jak důležité bylo a je téma migrace ve volební kampani? A jak se k němu staví jednotlivé strany? To vše se dovíte na debatě domácích i zahraničních odborníků v rámci Lidové školy migrace 2017:

Jana Piňosová, historička (Bautzen)

Adéla Jurečková, politoložka (Praha)

Jan Zajíc, pedagogický referent (Herne)

Andreas Wiedemann, historik (Praha)

Debata proběhne v úterý 26. září od 17:00 (POZOR, začínáme dříve) v Klubovně v Městské knihovně v Praze (Mariánské náměstí 98/1). Moderuje Tomáš Samek



Těšíme se na vás!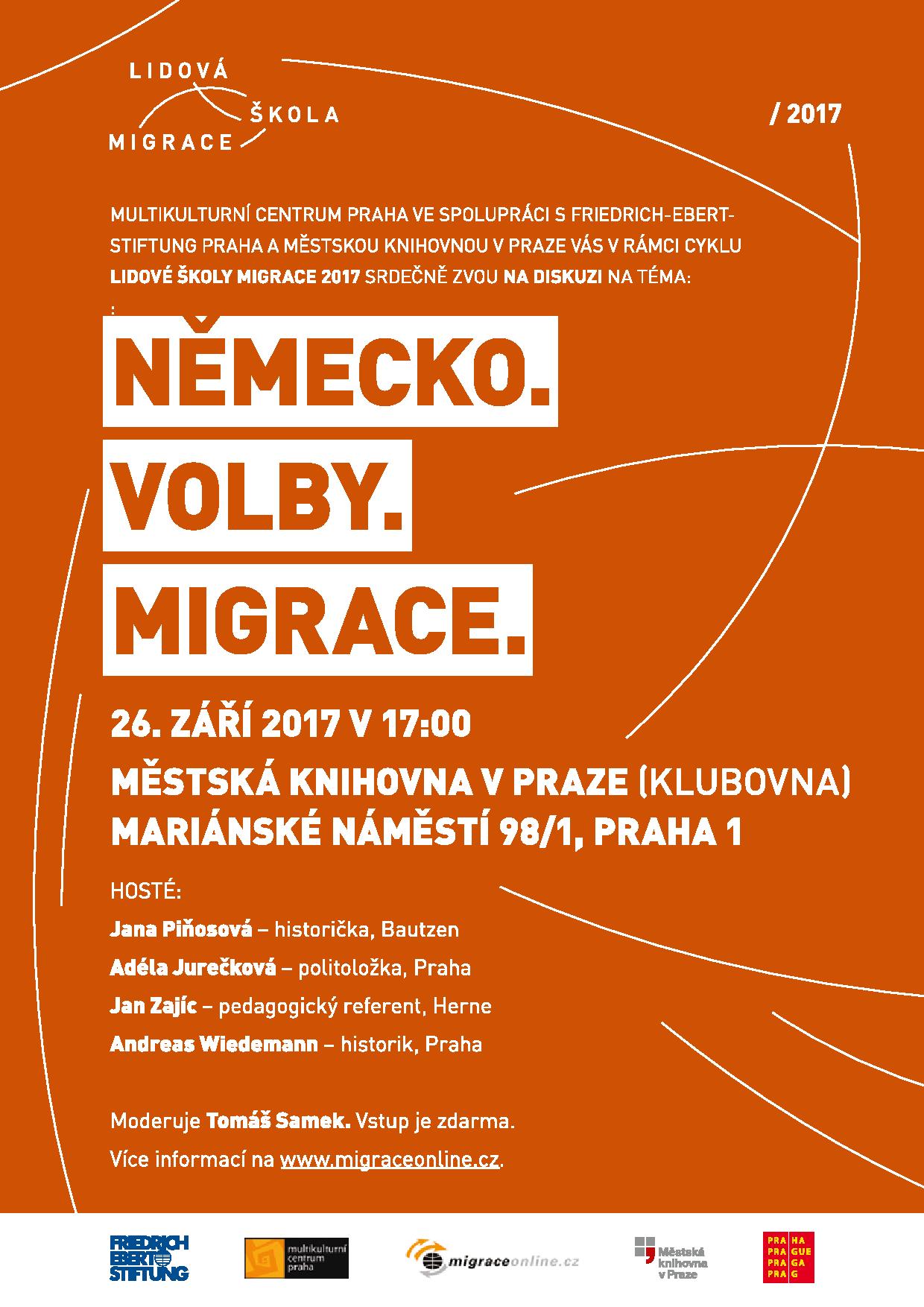 FB událost, #lidovaskolamigrace
Všechny akce pořádané v rámci Lidové školy migrace naleznete na www.migraceonline.cz/lidovaskolamigrace
To the project:Lidová škola migrace
There are no events for this month.