Migration in Central and Eastern Europe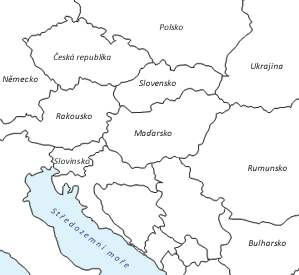 In its Migration Policy, Slovakia declares clear desire to receive economic migrants and enhance employment of highly qualified foreign workers. The presented article describes developments in labour migration in recent years and argues that Slovakia lacks a clear policy in managing labour migration.
Work and residence permits
Labour Migration
Slovakia
What awaits many foreigners on the Czech labour market? Markedly greater workplace dangers, more frequent work injuries and, in all likelihood, occupational diseases as well. They also face discrimination and servile dependence on employers – all in the context of relative inaction on the part of the state. Non-profit organisations have reached this conclusion on the basis of individual work with ...
Work and residence permits
Labour Migration
Slovakia
Czech Republic
Slovenia
Poland
articles