Migration in Central and Eastern Europe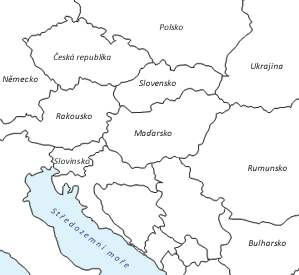 European Union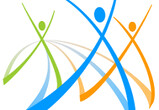 E-Newsletter
14 June 2016 / Issue 82
Last Tuesday 7 June, the European Union adopted its Integration Action Plan of Third-Country Nationals. The Plan provides a comprehensive framework to support Member States' efforts in developing and strengthening their migrant integration policies, and describes the concrete policy, operational and financial measures the European Commiss...
Integration
EU
articles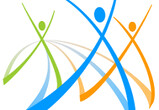 E-Newsletter
11 May 2016 / Issue 81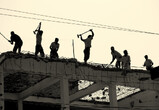 Across Europe, mobile EU workers are experiencing various types of labour rights violations and exploitation which form serious obstacles to their rights as mobile EU citizens. In our project "LABCIT" we are "testing" the ability of European citizenship to be extended to work situations through a series of public hearings with workers and stakeholders across 6 countries (Czech Republic, G...
Labour Migration
EU
Romania
Germany
Czech Republic
Poland
research reports and studies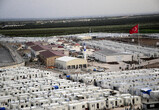 On 17 and 18 March there was an EU summit in Brussels in order to confirm the agreement between Turkey and the EU from 7 March. The outcomes of the summit with regards to the joint statement with Turkey is a unprecedented plan to legalise (but not legitimise) violations of fundamental human...
Migration and the EU
EU
articles