Migration in Central and Eastern Europe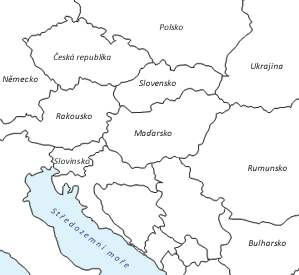 Czech Republic
The Czech Republic remains an important country of immigration, although the immigration flows fell sharply in the context of the economic crisis. The main purposes of immigration are family reunification, employment and education. According to official statistics, the total number of immigrants holding a residence permit slightly increased in 2011 to about 434 000, which represented around 4 % of the total population. The major immigrant communities are Ukrainian, Slovak, Vietnamese and Russian. In 2011, the government adopted the Updated Policy for Integration of Immigrants and in 2012 the Procedure of Implementation of the Updated Policy for Integration of Immigrants (Czech only). In terms of legislation, in 2012 the government approved much debated legislative intent of the new legal regulation (Czech only) of entry and residence of foreign citizens in the Czech Republic.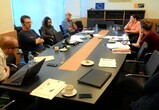 Migration and the EU
Work and residence permits
Labour Migration
Romania
Germany
Czech Republic
research reports and studies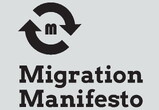 The Heads of Government of the the Visegrad Group countries (V4) adopted a
joint statement
at the beginning of September regarding the refugee situation in Europ...
Migration and the EU
Undocumented Migration and Regularisation
Refugees in CEE
Integration
EU
Czech Republic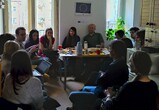 As part of the "Testing EU Citizenship as Labour Citizenship: From Cases of Labour Rights Violations to a Strengthened Labour-Rights Regime" project co-funded by the European Union under the Europe for All Citizens Programme, 5 partner countries including Czech Republic, Romania, Italy, Lithuania and Germany, are holding preparatory activities and Hearings with migrant wo...
Labour Migration
Czech Republic
Hungary
research reports and studies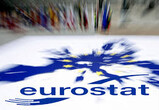 According to Eurostat data extracted in May 2015, nearly one million people obtained citizenship of an EU-28 Member State in 2013, an increase of 20 % compared with 2012. This was mainly caused by increases in new countries of immigration, such as Spain (131,700 more), Italy (35,300) and Greece (9,200), as well as the United Kingdom (13,600).
Migration and the EU
EU
Czech Republic