Migration in Central and Eastern Europe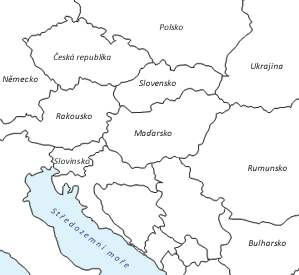 Czech Republic
The Czech Republic remains an important country of immigration, although the immigration flows fell sharply in the context of the economic crisis. The main purposes of immigration are family reunification, employment and education. According to official statistics, the total number of immigrants holding a residence permit slightly increased in 2011 to about 434 000, which represented around 4 % of the total population. The major immigrant communities are Ukrainian, Slovak, Vietnamese and Russian. In 2011, the government adopted the Updated Policy for Integration of Immigrants and in 2012 the Procedure of Implementation of the Updated Policy for Integration of Immigrants (Czech only). In terms of legislation, in 2012 the government approved much debated legislative intent of the new legal regulation (Czech only) of entry and residence of foreign citizens in the Czech Republic.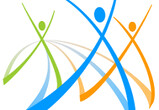 E-Newsletter
11 May 2016 / Issue 81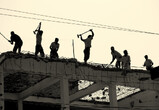 Across Europe, mobile EU workers are experiencing various types of labour rights violations and exploitation which form serious obstacles to their rights as mobile EU citizens. In our project "LABCIT" we are "testing" the ability of European citizenship to be extended to work situations through a series of public hearings with workers and stakeholders across 6 countries (Czech Republic, G...
Labour Migration
EU
Romania
Germany
Czech Republic
Poland
research reports and studies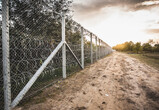 Heads of OPU and the Slovak Human Rights League, Martin Rozumek and Zuzana Števulová, presented in the Visegrad Revue their proposal for the V4 countries and urged them to take a constructive approach in shaping the future EU asylum and migration policy.
Migration and the EU
Refugees in CEE
Integration
EU
Slovakia
Czech Republic
Poland
Hungary
articles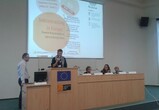 Partner: MKC, Czech Republic
Location: Public Defender of Rights Office (Ombudsman), Brno
Date: November 27 and 28
Number of participants
: 40
Labour Migration
Czech Republic
research reports and studies