Labour Migration

Although foreigners have the right to equal treatment in the Czech labour market, in practice, they are more vulnerable for various reasons. In general, access to employment is harder for them, they are paid less for the same work and they tend to be exposed to worse working conditions. At the same time, the migrants' position in the labour market plays a crucial role in their process of integration into society.
The individual texts also address how migrant workers affect the Czech labour market and the impact of their presence on the competitiveness of the local labour force. The whole topic examines these and other often difficult-to-answer questions which labour migration raises.
Topic in E-library: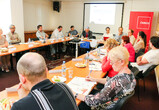 Partner: Multicultural Center Prague
Location: Trade Union Main Bulding
Date: 23 May 2016
Number of Participants: 30
Labour Migration
Czech Republic
articles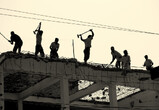 Across Europe, mobile EU workers are experiencing various types of labour rights violations and exploitation which form serious obstacles to their rights as mobile EU citizens. In our project "LABCIT" we are "testing" the ability of European citizenship to be extended to work situations through a series of public hearings with workers and stakeholders across 6 countries (Czech Republic, G...
Labour Migration
EU
Romania
Germany
Czech Republic
Poland
research reports and studies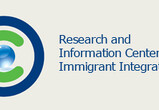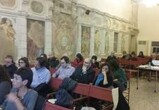 Partner: University of Padua
Location: Padua
Date: 23 and 24 of October, 2015
Number of participants
: 56
Labour Migration
EU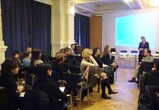 Partner: CONECT Association, Romania

Location: The Czech Center, Bucharest, Romania

Date: 11 and 12 December, 2015.
Number of participants
: 30
Labour Migration
Romania
research reports and studies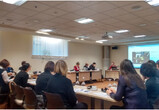 Partner: Diversity Development Group
Location: Vilnius, Lithuania
Date: 29 and 30.10.2015
Number of participants
: 35
Labour Migration
research reports and studies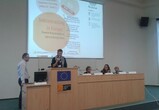 Partner: MKC, Czech Republic
Location: Public Defender of Rights Office (Ombudsman), Brno
Date: November 27 and 28
Number of participants
: 40
Labour Migration
Czech Republic
research reports and studies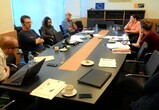 Migration and the EU
Work and residence permits
Labour Migration
Romania
Germany
Czech Republic
research reports and studies