Integration
Integration is currently one of the most discussed topics related to the presence of migrants in Europe. The debate under this issue tackles seemingly nonproblematic, however unclear and controversial questions. Who do we want to integrate, and where to? How can we measure the level of integration, and how shall we discern between integrated and non-integrated immigrants? Who is considered to be desirable for integration from the point of view of the European nation-states? Do some of the foreigners have better prerequisites for integration as many political concepts suggest? Is even the entire idea of the so-called integrated society compatible with the current conditions of the global capitalism and its requests for flexibility and mobility?
The texts in the Integration Theme deal with the experience of integration and the development of integration policy in different countries. They present both expert views on integration and the personal experiences of immigrants.
The section was created under the project Quality integration through quality information.

Topic in E-library: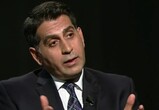 Interview with Ali Al Sudani who came as a refugee from Iraq to Texas with the resettlement program of the American government. Today, he leads within the organization Interfaith Ministries for Greater Houston the governmental integration program for refugees, who are being resettled to Houston. Most of them come from the Middle East and Cuba. 2004 – 2009 he worked in...
Family reunification
Migration and Development
Integration
interviews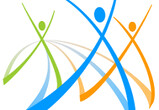 E-Newsletter
14 June 2016 / Issue 82
Last Tuesday 7 June, the European Union adopted its Integration Action Plan of Third-Country Nationals. The Plan provides a comprehensive framework to support Member States' efforts in developing and strengthening their migrant integration policies, and describes the concrete policy, operational and financial measures the European Commiss...
Integration
EU
articles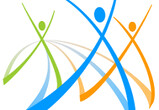 E-Newsletter
11 May 2016 / Issue 81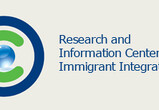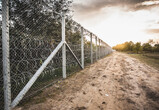 Heads of OPU and the Slovak Human Rights League, Martin Rozumek and Zuzana Števulová, presented in the Visegrad Revue their proposal for the V4 countries and urged them to take a constructive approach in shaping the future EU asylum and migration policy.
Migration and the EU
Refugees in CEE
Integration
EU
Slovakia
Czech Republic
Poland
Hungary
articles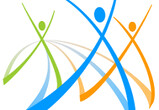 E-Newsletter
13 January 2016 / Issue 77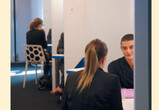 Freedom of movement of citizens constitutes one of the core values of the European Union and is closely linked to European citizenship. There is, however, a heated debate in many of the destination Member States about the impact of intra-EU mobility on their public services. The debate centres on the 'welfare magnet hypothesis', which holds that migrants, including mobile citizens from ...
Migration and the EU
Migration and Development
Integration
EU
research reports and studies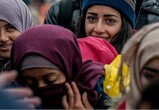 Migration and the EU
Gender and Migration
Integration
EU
Hungary
articles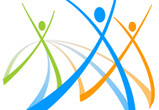 E-Newsletter
17 November 2015 / Issue 75