Procházka: Odkaz německy mluvících architektů
Zveme Vás na další procházku v rámci projektu Praha sdílená rozdělená, tentokrát po dílech německy mluvících architektů
Tvář Prahy utvářeli po staletí krom jiných i německy hovořící architekti. Vinou tragických událostí 20.století byl jejich odkaz zapomenut, někdy zcela záměrně. Cílem této vycházky je jejich odkaz připomenout a přiblížit. Zaměříme se na stavby vzniklé mezi lety 1900-1945 v širokém slohovém záběru od secese po fukcionalismus. Za unikátní můžeme označit několik málo staveb, ovlivněných německým expresionismem. Přiblížime si osudy několika architektů, za všechny jmenujme Josefa Zascheho, Adolfa
Foehra, či Friedricha Lehmanna.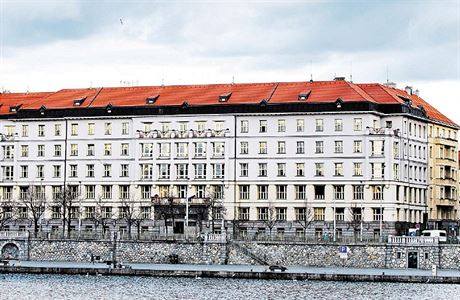 Akci pořádá projekt "Praha sdílená a rozdělená" Multikulturního centra Praha za podpory Česko-polského fóra a Roberta a Marcie Popperových.

Vstupné je tradičně zdarma, sraz ve 13:00 na Náměstí Republiky, před hlavním vchodem OC Palladium.
To the project:Prague Shared and Divided
| | |
| --- | --- |
| date: | 21.10.2017 13:00 - 15:00 |
| place: | Před OC Palladium |
| organised by: | MKC Praha |
There are no events for this month.